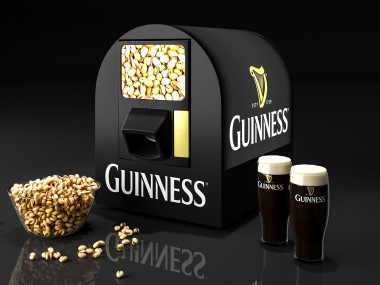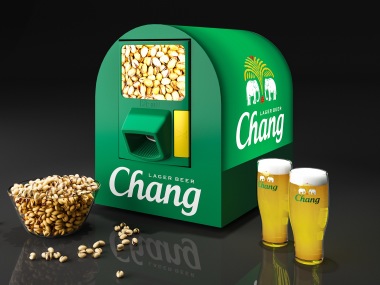 Mixmo was founded in early 2011 after many years of experience by development engineer Fredrik Junkell to find an attractive solution for pick ´n mix candy. The Mixmo Pick´n Mix Concept provs a unique patented Technology that combines a first class buying Experience with the Highest Standards of Hygiene. Mixmo has a Research and Development plant in Ljungsarp.
Mixmo has a modern and efficient organization that has excellence in many different areas. We have chosen a business model that makes us fast-paced in a world market that can change for each day.


Mixmo is well equipped to handle all types of business, both large and small, with a full focus on the customer regardless of size.
Do you want to be a partner in a growing business? Are you interested in becoming a part of a growing family where we focus on bulk in all its forms? Do not hesitate to contact us. We are interested in building a strong partnership all around the world.


If you are interested know how, contact lars-erik@mixmo.se for more information
Send your contact information to us for further information.

France

15, rue Georges Méliès – ZAC des Bois Rochefort – CS 20083 – 95240 Cormeilles-en-Parisis
Phone : +33 (0)1 30 25 88 50
info@sitour.fr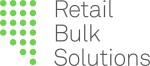 USA & Canada
Retaill Bulk Solutions

475 N Cleary Road, Building 2, Unit 4
West palm Beach, FL 33413
Phone: +1 561 797 0222
Britt Farley, VP Sales & Marketing
bfarley@rsc-ny.com


Australia
abf CANDY

65 Northlink Place, Virginia, Queensland 4014
Phone: + 7 3260 6311
Fax: + 7 3266 7494
Mr. Graham Cash
g.cash@abf-foods.com.au