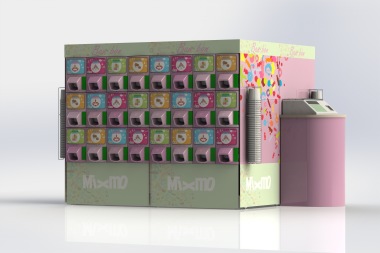 Mixmo is an inventive technology Company. We have spent years developing the Mixmo Pick ´n Mix machine and the concept around it. And we continue to develop and improve from both technical and commercial perspectives. This is where we put our efforts and passion. As such we operate with Partners in various regions of the World having exclusive distribution status for the Mixmo Pick ´n Mix Concept.
Mixmo also have the Service to be able to provide branded cups and High Quality Candy in bulk, but the Regional Distribution Partners handle Sales, Marketing, Machine Maintenance and the Salespoint distribution of Candy and Cups.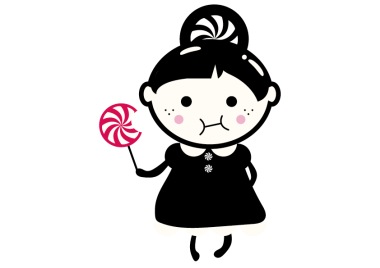 We are living in a time were more and more people think about the enviroment. Recycling is something that more households do and govements all around the world has a huge focus on this.

Disposables made of plastic and plastic bags is something that many countrys discuss in Europe. In UK the goverment even has forbidden disposables like Cocktail sticks, straws and tops made of plastic. In Sweden we are using less plastic bags than a year ago, because of massive PR against shops giving away a bag everytime you buy a thing. Do you need a plastic bag?

When using a Mixmo machine companies can contribute to this plastic revolution. Why buy candy in a bag when you can buy in Pick & Mix, totally hygenic and no need for plastic bags. And why stop there? Our machine can be used to much, much more than candy. Coffe, Beans, Nuts, Dried fruits, Animal food, Pasta. The list can go on and on. What is your idea to be a part of the non plastic revolution?
The patented Mixmo Pick ´n Mix concept secures that the candy is untouched and fresh. It is fun to select the candy from the colorful bins and see your selections drop into you cup. And Kids love it. We have seen that some people avoid traditional Pick ´n Mix products due to hygiene factors but happily buys through the Mixmo system, as such extending the product audience significantly. We are proud to present the Unique Mixmo Pick ´n Mix Concept to a Worldwide audience.
Bulk means less plastic and less pollution in our lakes and oceans!